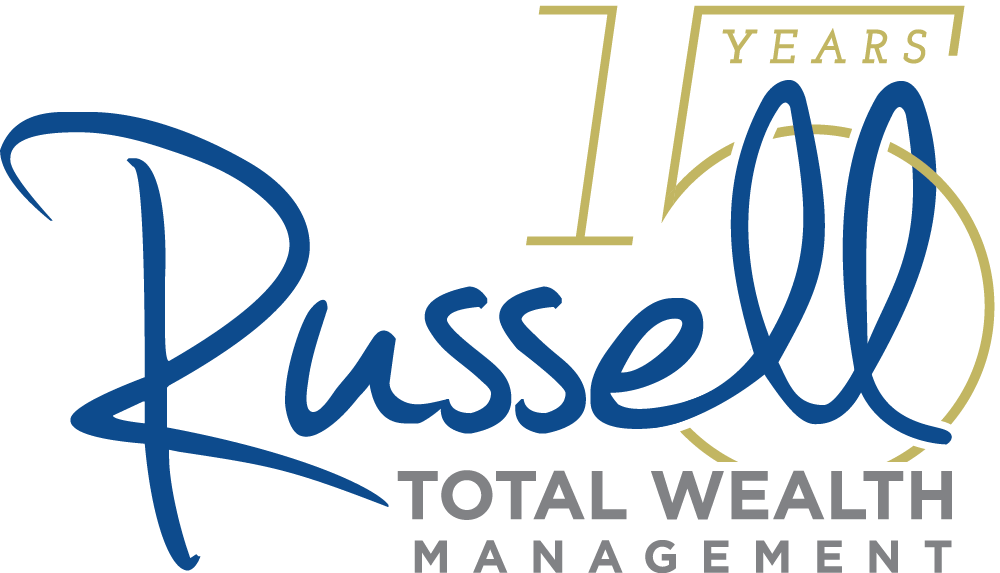 Come Visit!
3174 Presidential Drive
Beavercreek, OH 45324
Test Drive → Attend a Live Event
Could You Be Getting Bad Financial Advice? How Would You Know?
Due to the significance of issues that can arise from an unplanned or poorly planned retirement,Russell Total Wealth Management makes education and guidance a top priority.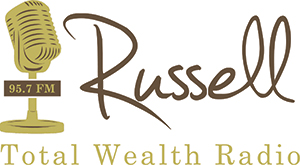 Attend -
Upcoming Total Wealth Live:
Topics we'll cover include:
A trademarked approach to truly diversify your portfolio during a volatile market
How you can coordinate your tax, estate, and investment plan and keep your money from falling through the cracks
How to avoid losing up to 50% of your IRA to federal estate taxes and income taxes
The biggest mistake you can make when doing an IRA rollover at retirement or with a Trust that contains outdated language
Find out how this one costly but common mistake could end up causing your IRA to become fully taxed
How you can legally eliminate taking Required Minimum Distributions (RMD) at age 70½
If you own traditional IRA's, 401(k)'s, TSP, 403(b)'s, or 457 plans, you owe it to yourself - and your family - to attend this event and get the latest updates and information.
To make a reservation, please call our office at (937) 320-4733.
Upcoming Events