My Retirement → Retire/Near Retirement
Retirement means different things to different people, but most of all retirement isn't the grand finale of a long journey of sacrifice and decades of hard work...retirement is the beginning of something new. Time and time again, we've asked our client family what retirement means to them and the overwhelming response is: Freedom. Freedom of choice on how you want to spend your days. It could be travel and adventure. It could be spending time with your grandkids or volunteering for a great cause. It could be learning a new hobby or honing your skills. Or it could be just going from full-time work to part-time.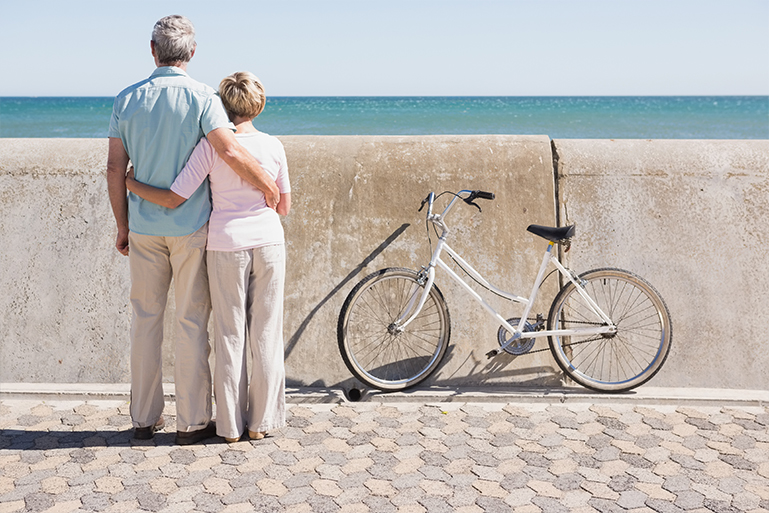 Retirement is a beautiful thing because it's kind of a rebirth and second chance at living a memorable and fulfilling second half. What do you want your retirement to look like? Whatever it looks like to you, it IS possible with one key component - the right plan.
The right custom-engineered plan can provide you with: 
Ample lifetime income to give you the freedom of choice
Powerful diversification with the goal to protect and create wealth in good and sour markets
Superior tax-efficiency to keep more in your pocket and less in Uncle Sam's
Our highly trained and experienced team doesn't dabble in helping people retire and stay retired, it's our primary focus. That means we don't get bogged down or lose our edge. One of the top five questions  you should ask of any advisor you're interviewing is, "how are you different from other advisors?"
Think of it this way, would you go to a family doctor for heart surgery? Of course not, you would go to a cardiologist who's exceptional and who specializes in one thing - heart surgery. If you're in or near retirement why would you trust the second half of your life with someone who doesn't specialize in people like you? Helping you prepare for and through retirement is what we do the most and what we do the best.
Our unique Total Wealth Review (TWR) brings all aspects of your financial life into focus: tax planning, investment strategy and estate planning - so we can help you discover and repair any cracks that your money could be falling through. We believe that having the right plan that's custom-engineered to you is what will allow you to experience the freedom of retirement for many years to come.