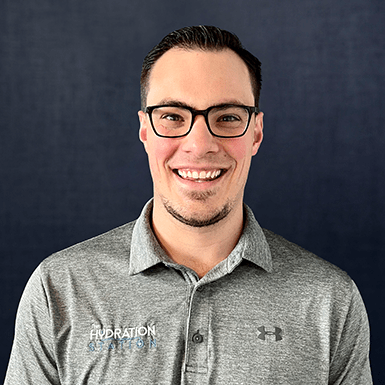 The Hydration Station offers revitalizing and restorative IVs customized for your unique needs as well as other proprietary vitamins and medications – all administered by qualified medical practitioners with your fast and effective recovery being their number one priority.
The Hydration Station was founded and is operated by people born and raised in Ohio and Northern Kentucky.  They care about the communities we all live and work in, and are 100 percent focused on your wellness.  Their mission and goal is to make you feel better while providing a safe and comfortable experience.  The Hydration Station uses a proprietary blend of medications and vitamins to ensure that recovery is safe, fast and effective.  Their team of highly qualified, experienced medical professionals put your needs first – and are proud to provide a high level of customer service, medical experience and commitment to health and wellness.
Click Here to Schedule an Appointment!