How does our process work? How do you keep money from falling through the cracks?
You T.I.E. it all together!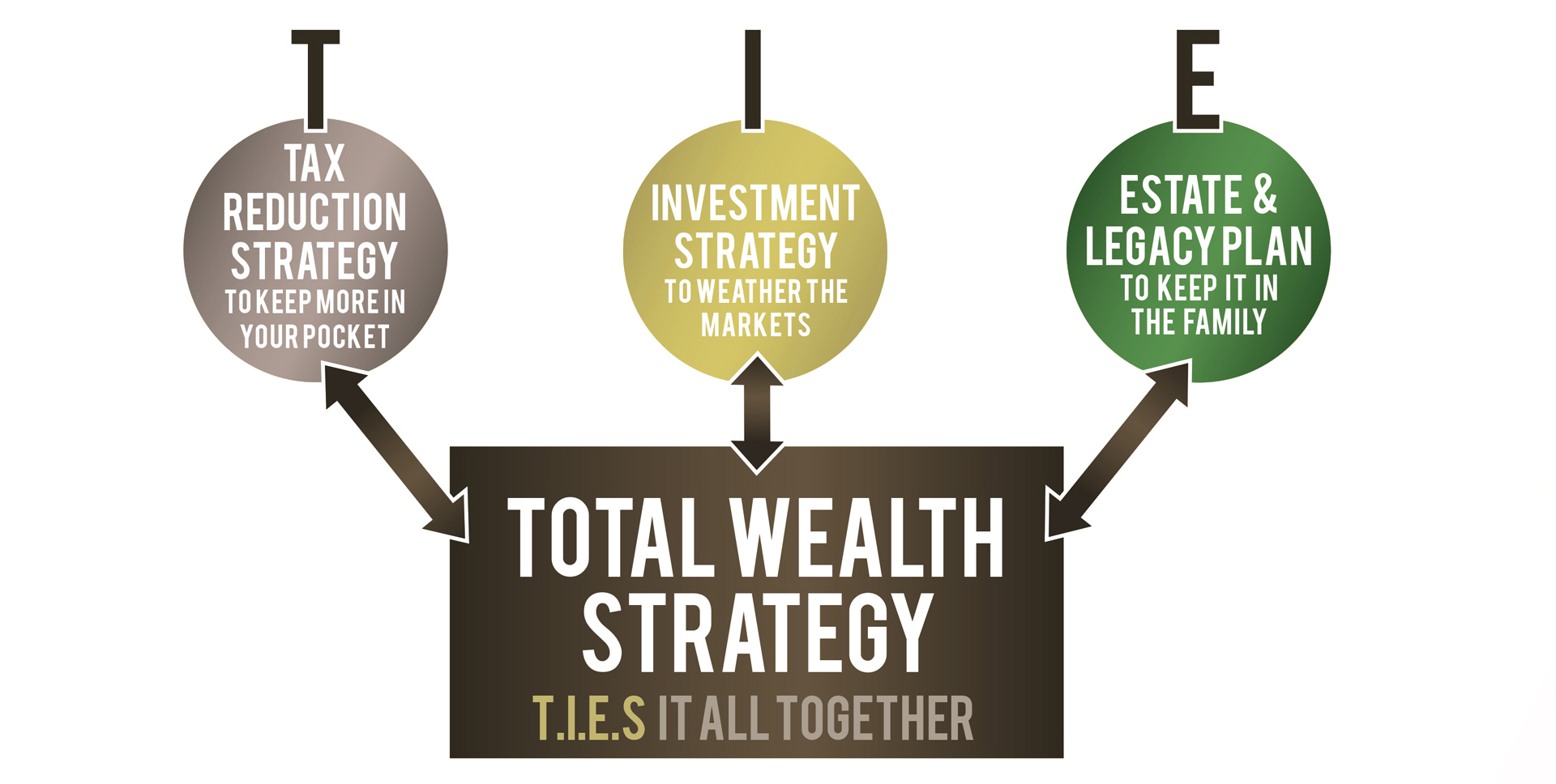 CLIENT ENGAGEMENT PROCESS
We are a trust based and family focused wealth management firm, meaning we believe that an authentic and genuine life-long relationship begins on a solid foundation of Truth and Honesty and putting our clients first. Our clients are like family to us and due to demand for our highly specialized advice we are selective about whom we accept into our client family. The process of becoming a client of ours involves a few unique steps designed to solve your problems, decide if there's a fit, and monitor your progress.

Because we are a truly independent wealth management firm, we help to protect our client's financial peace of mind by clearly separating custodian, advising, and oversight duties. These independent entities are responsible for fulfilling different obligations to our clients: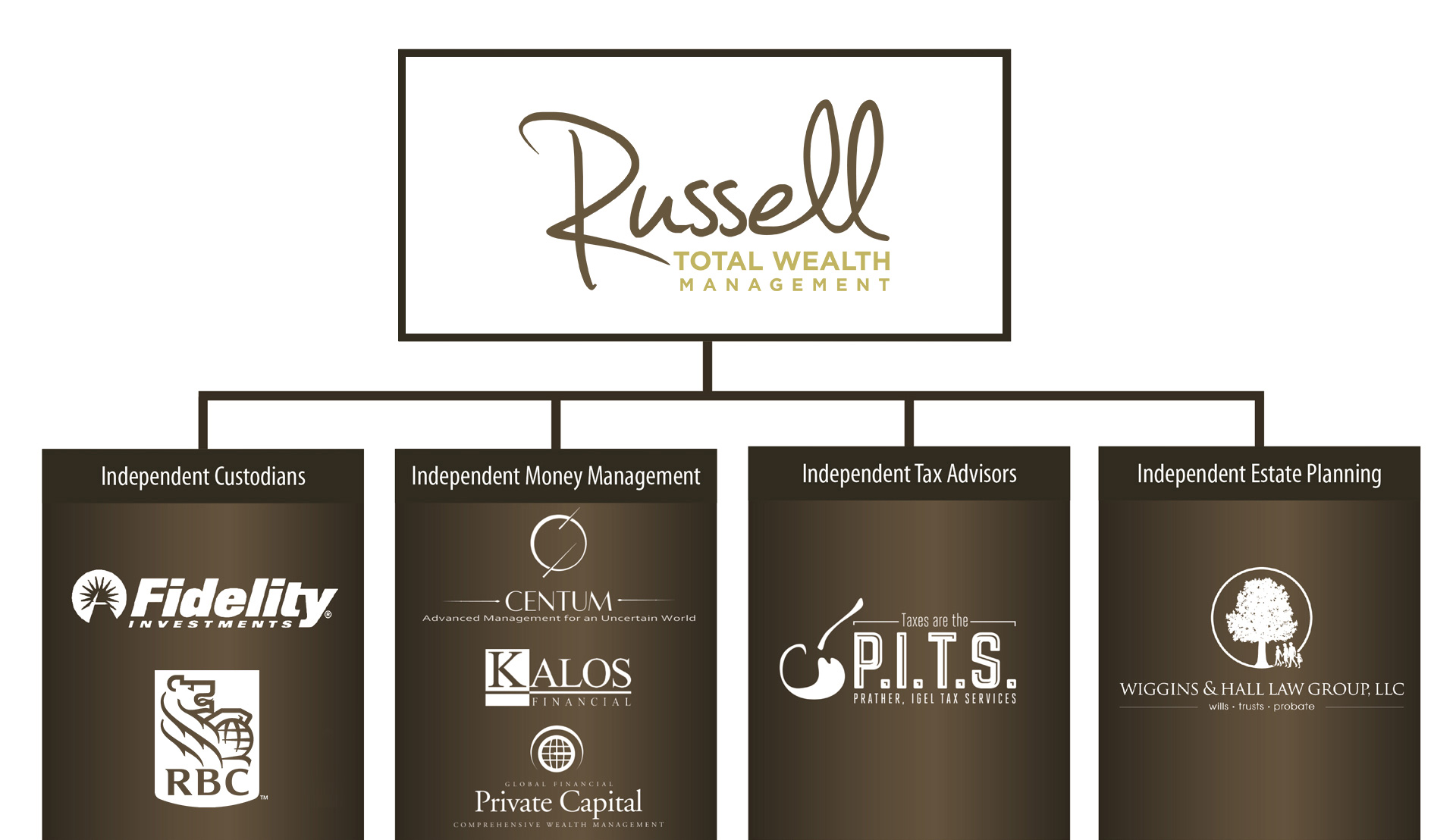 Russell offers securities through Kalos Capital, Inc., Member FINRA, SPIC. Investment Advisory Services offered through Kalos Management, Inc., 11525 Park Woods Circle, Alpharetta, GA 3005 (888) 356-1950. Russell is not an affiliate or subsidiary of Kalos Capital, Inc. or Kalos Management, Inc.