[NOTE: For public relations requests please email info@TotalWealthAdvice.com, but please be aware that we are inundated with requests and rarely grant interviews as we commit the majority of our time to our client family and select media outlets - Forbes.com, WHIO 95.7fm. Thank you for your interest.]
Our team has been fortunate enough to be featured on TV in over 65 different countries around the world focusing on topics such as tax reduction strategies, creating durable income plans for retirement and investment strategies aimed to protect and create wealth regardless of market volatility. We're grateful to have been featured in the Wall Street Journal, guest-hosted shows for FOX Business and featured contributors to Forbes where over 400,000 people have read our columns.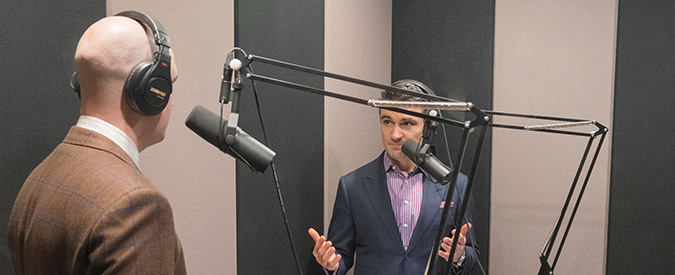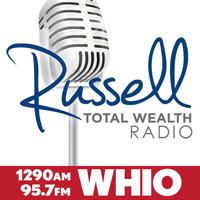 Russell Total Wealth Radio on 1290 and 95.7 WHIO Saturday's at 1pm
Click here to listen to past shows!