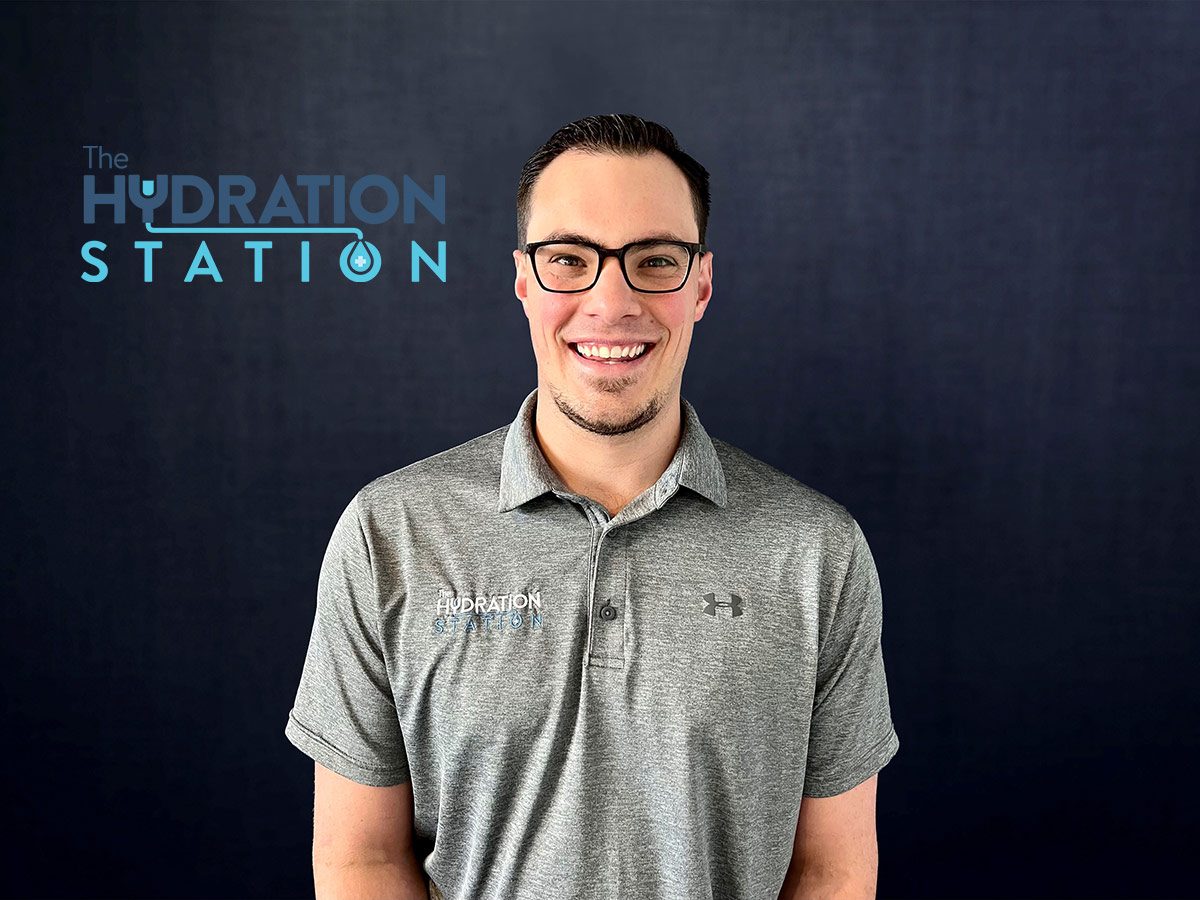 The Hydration Station offers revitalizing and restorative IVs customized for your unique needs as well as other proprietary vitamins and medications - all administered by qualified medical practitioners with your fast and effective recovery being their number one priority.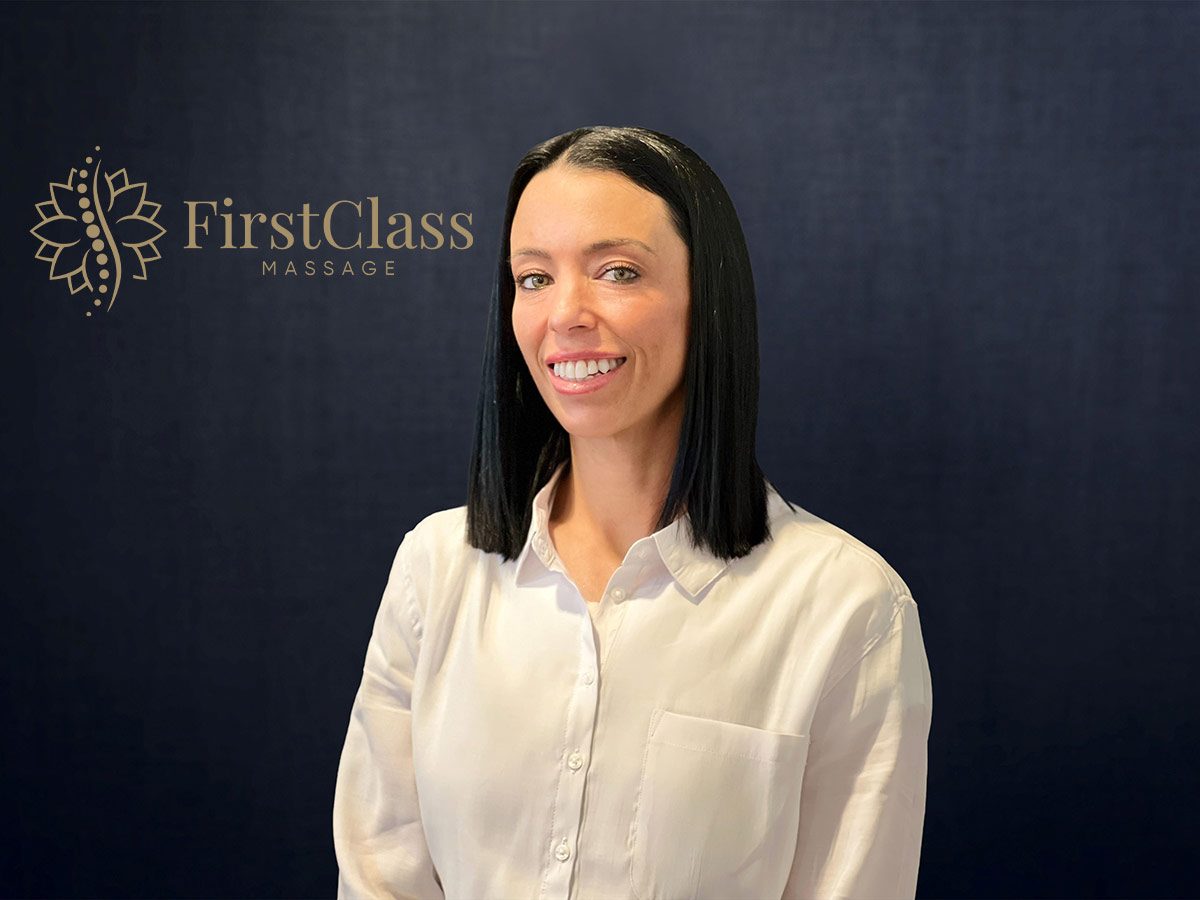 At First Class Massage, we care for your body.  Here, you can heal, be refreshed and recover.  We believe massage is a vital part of wellness. We're here to help your body to heal by creating balance and comfort in your muscular and other systems. These are clinical applications, practiced with compassion, by Mitzi, who listens to you and learns about your body before and during hands-on work.  She offers a full range of massages and stretching techniques including relaxation, deep tissue and hot stone massages.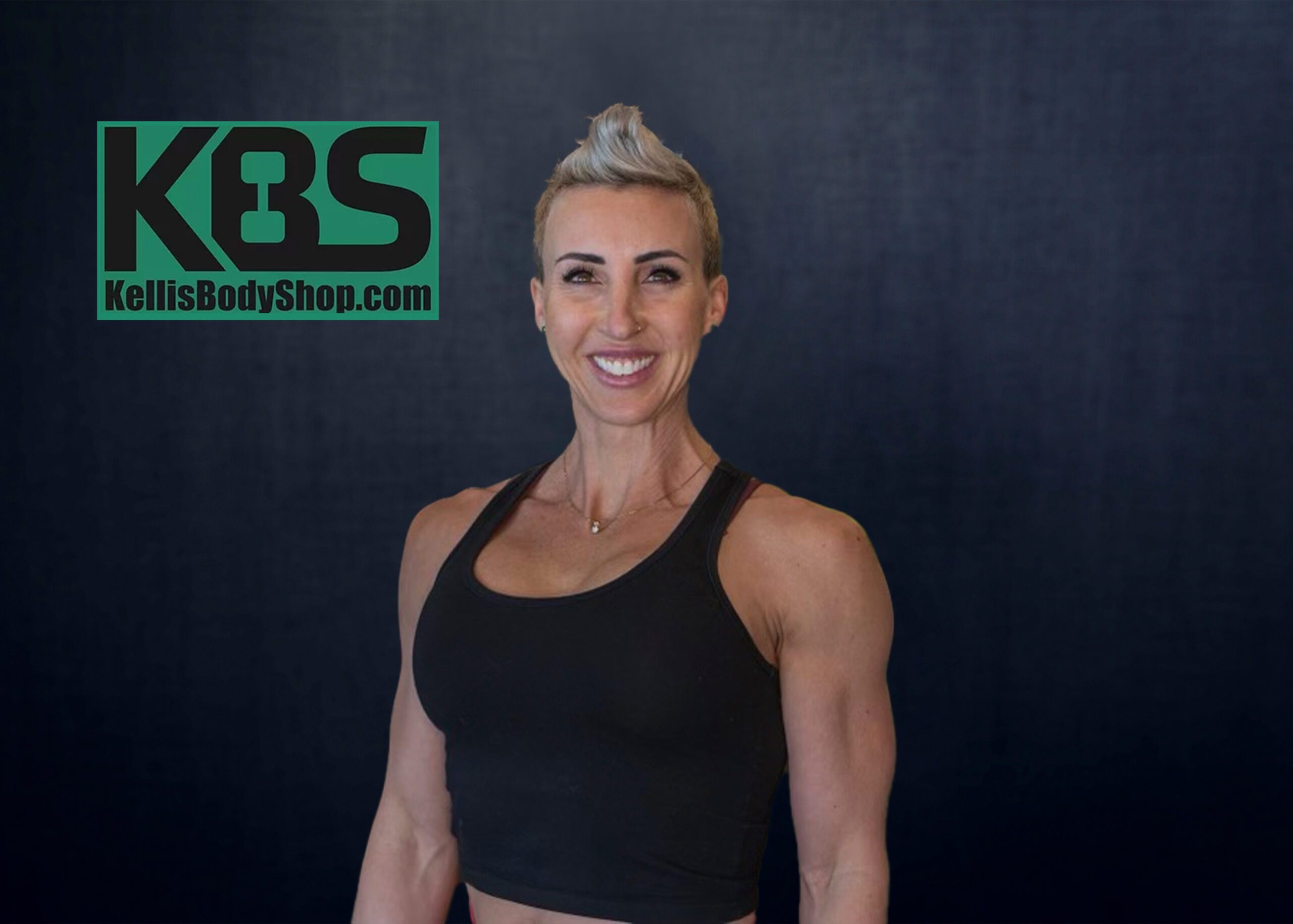 KBS has a holistic and customized approach to wellness. While fitness is vital, we believe health, beauty and recovery are essential in building a stronger and more confident you - in body, mind and spirit. We provide multiple services at one location with all the tools you need to be successful at achieving your unique goals on your ongoing wellness journey.