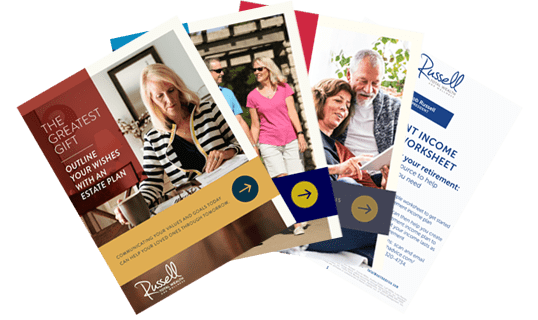 Fill out the form below to get instant access to our Retirement Kit that features 4 guides that are designed to help you build a retirement plan you can count on!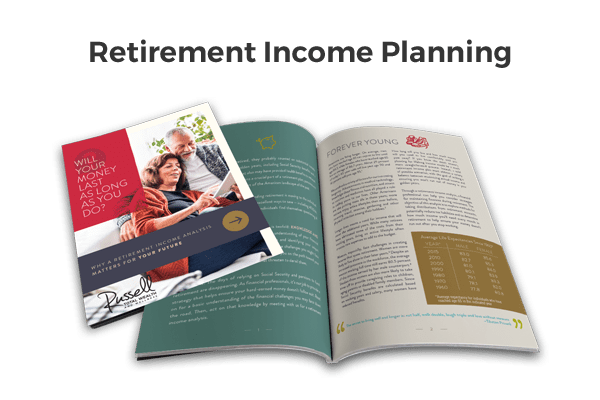 Will Your Money Last as Long as You Do?
Check out this 8-page guide to see why a retirement income analysis could mean the difference between enjoying retirement or white-knuckling your way through it.
Learn how an experienced financial professional can address your "what-ifs" about retirement — and then help you figure out workarounds.
Read how the average person spent $146 a year on health care in 1960 compared to the average cost today. (It's a whopper!)
Make sure you're asking the right questions about retirement: How do I make my money last? What can I do to minimize taxes? How could a long-term care strategy help my family's long-term medical needs?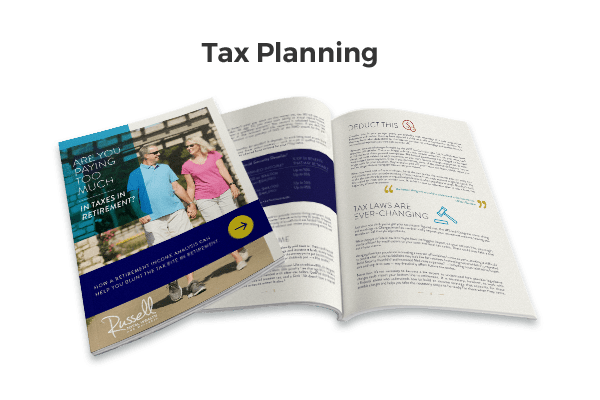 Are You Paying Too Much In Taxes In Retirement?
This 8-page tax guide was created for you to better understand how taxes could affect your retirement income, including:
Separating your taxable and tax-deferred accounts
The signs to watch for in ever-changing tax laws
Options for tax deductions in retirement income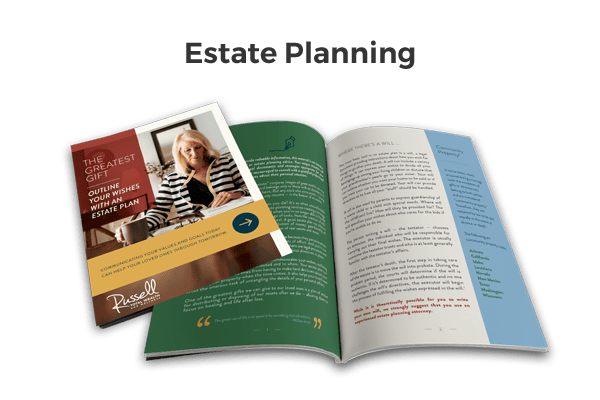 The Greatest Gift: Outline Your Wishes With an Estate Plan
Check out this 12-page guide to communicating your values and goals to help your loved ones through tomorrow:
Areas your will should address (and who should write it)
The two types of trust — and how they can help reduce the chance of a family conflict
A checklist to help you select the right person to carry out your wishes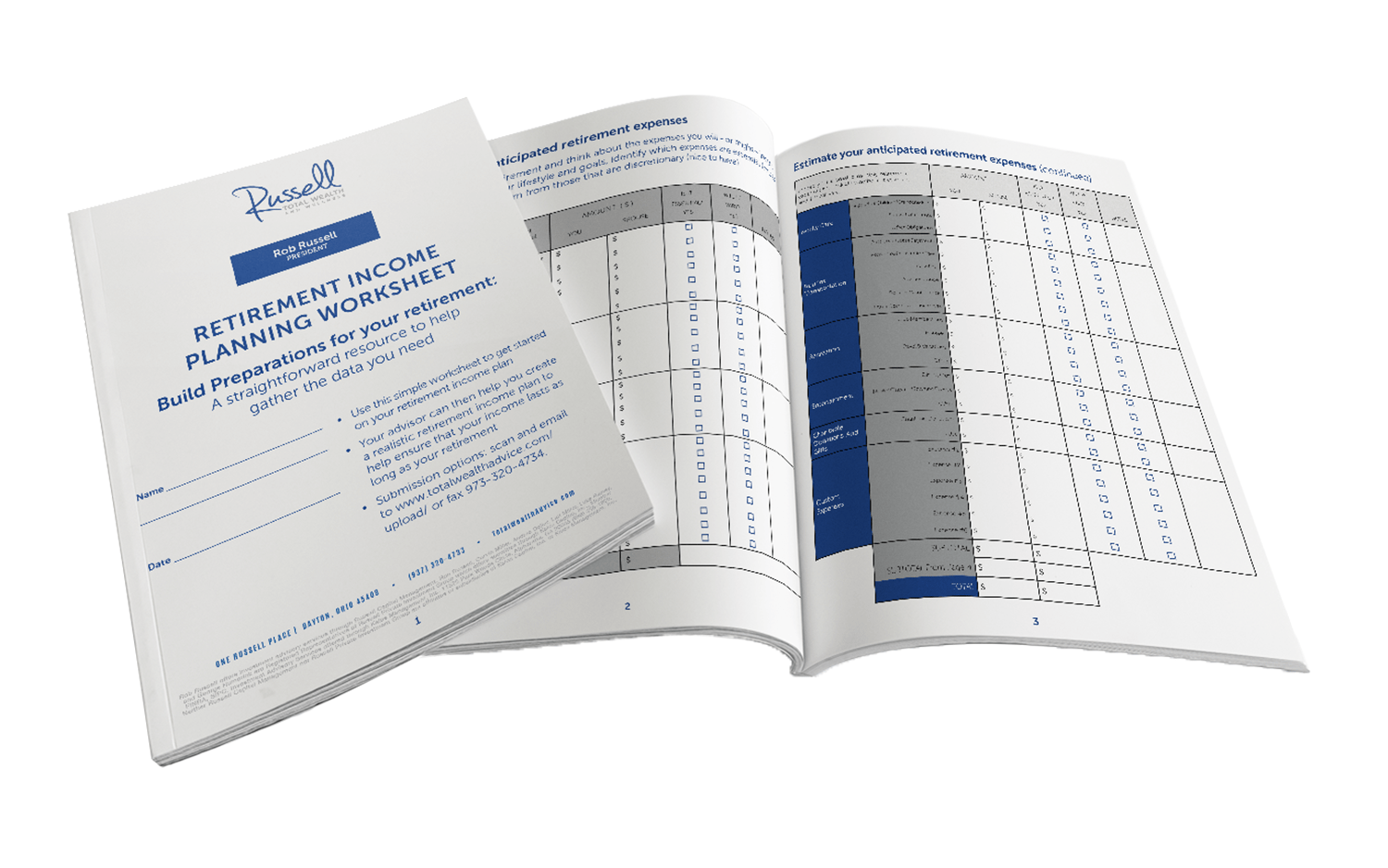 Build Preparations for your retirement:
A straightforward resource to help gather the data you need. Use this simple worksheet to get started on your retirement income plan.