Giving Back
We love our community — and love to volunteer for it. We hope you'll join us!
Our 4 Pillars of Giving
Military vets and first responders
Mentoring local youth
Supporting quality healthcare in our community
Developing Dayton's Business Reputation
Everything we do as a company is centered around our Core Values!
If you take care of people, profits will take care of themselves.
Challenge the status quo and think differently.
Family comes first. Our team is our family and our clients are our family.
Always do the right thing. Period.
Retiring from Speedway Podcast with Rob Russell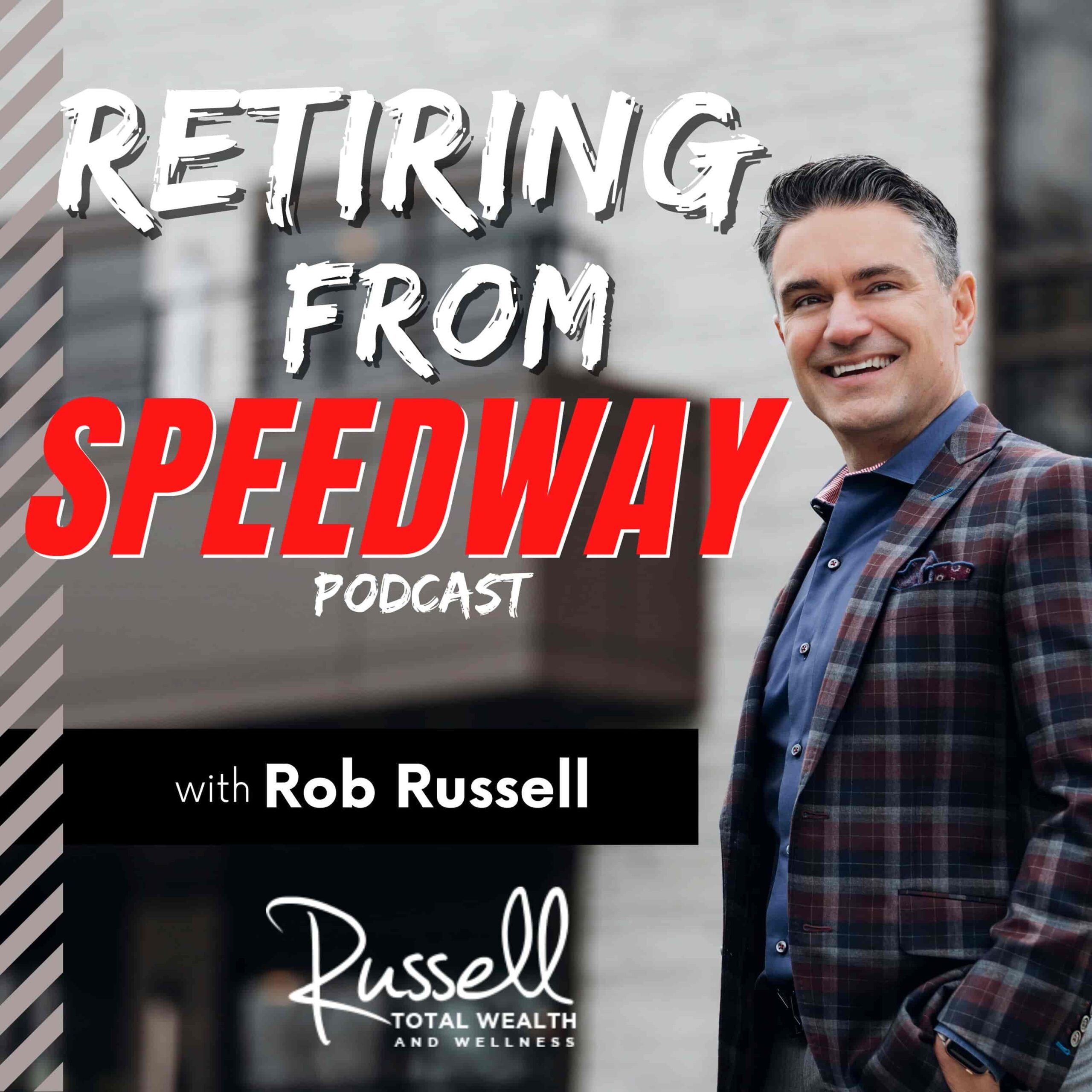 The 'Retiring From Speedway' podcast is designed to educate you on all of the options and choices you have to make when retiring/leaving Speedway/7-Eleven. Your host, Rob Russell, is a former Speedway employee and his company, Russell Total Wealth & Wellness, has helped many former Speedway employees from I.T., H.R., Accounting, Marketing, Executive level, etc. retire from Speedway. Rob wishes he would've had a resource like this - a podcast that would've walked him through the different steps and decisions he had to make when he left Speedway, so he created it for other Speedway/7-Eleven folks to help them avoid mistakes and make the right decisions when retiring/leaving Speedway.
Rob Russell offers investment advisory services through Russell Capital Management. Russell Total Wealth & Wellness is not affiliated or endorsed by Speedway/7-Eleven in any way.
Our Guides
Check out our helpful guides to assist you during your retirement journey.