Meet the world-class professionals who are passionate about helping you find the retirement confidence and joy you deserve.
Meet the experienced professionals from Prather Intelligent Tax Solutions, LLC who will help you create an efficient tax strategy.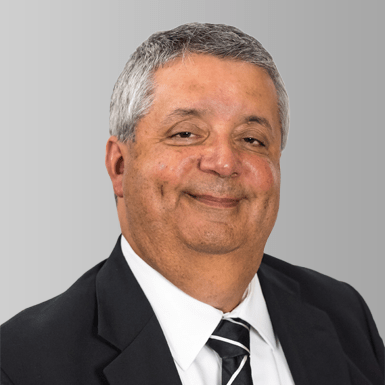 George Humerick
AFSP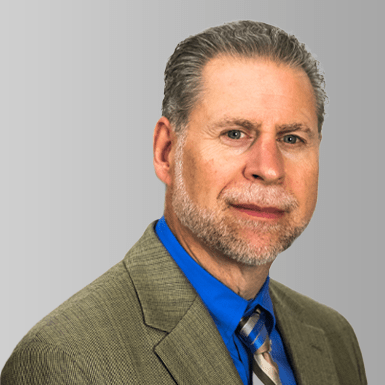 Dana Weaver
EA, AFSP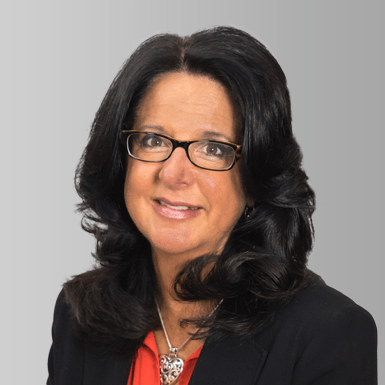 Vicki Weaver
Director of Client Services

Meet the dedicated professionals who will help you meet all of your health and wellness goals.
Click the logos below to schedule your visit!