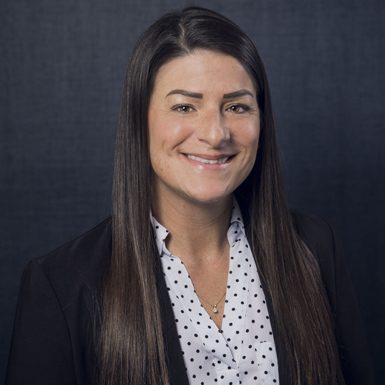 Emilie maintains our clients Total Wealth Vision website. Total Wealth Vision is the best way for our clients to be able to see their current investments and values. In addition, she puts together the Total Wealth Vision reports for our clients annual Fiscal House Reviews as well as assists the Special Operations team with other maintenance on client accounts.
A lifelong Daytonian, Emilie studied business and financial management at Sinclair Community College. She spent the first 15 years of her career as a bank supervisor, where she earned numerous awards for customer service and setting and achieving goals.
Emilie is passionate about helping people and has learned the importance of self-care, a focused mindset, and surrounding yourself with the right people.
Emilie enjoys spending time with her 2 dogs Milo and Zoe, family, and friends. She also enjoys yoga and exercising. Other passions include watching USA women's soccer, the Cincinnati Bengals, and Ohio State football.
Living a healthy lifestyle is important to Emilie, which is why she works out several times a week.
If she won the lottery, the first thing she would buy is enough land for 3 houses so that her whole family could live close to each other.