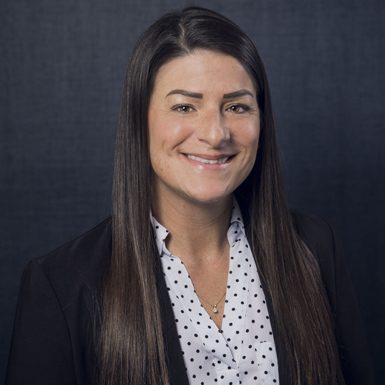 A licensed notary public, Emilie handles our scheduling and helps prepare clients and prospective clients for their visits.
A lifelong Daytonian, Emilie studied business and financial management at Sinclair Community College. She spent the first 15 years of her career as a bank supervisor, where she earned numerous awards for customer service and setting and achieving goals.
Emilie is passionate about helping people and has learned the importance of self-care, a focused mindset, and surrounding yourself with the right people.
Emilie enjoys spending time with her 2 puppies Milo and Zoe, family, and friends. She also likes yoga, exercise, boating, and camping. Other passions include watching USA women's soccer, the Cincinnati Bengals, and Ohio State football.
In addition, living a healthy lifestyle is important to Emilie, which is why she works out several times a week.