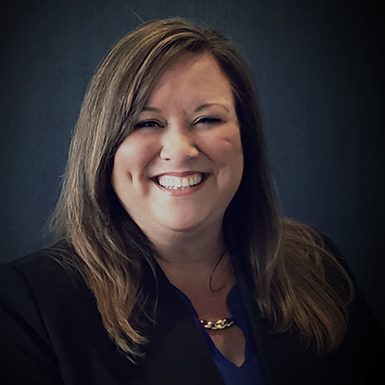 Kristee joined our team in 2021 with a background in banking and finance. She ensures the company complies with its outside regulatory and legal requirements. Kristee attended Owens Technical College for Accounting and University of Toledo for Criminal Justice. She has been in the finance industry since the 80's. In 2000 she obtained her series 6, 7, 24, 53 and 66 securities licenses. Kristee's passion for investing and wealth management grew from there.
Kristee was born & raised on the west side of Toledo, OH, but moved to the southern Ohio area in 2000 and has been there ever since. She enjoys spending weekends at Lake Cumberland and evenings around a campfire with friends. Kristee finds joy in cooking and states it is her therapy after she has had a long day. For Kristee, nothing is more inspiring than anonymous acts of kindness.
Kristee's favorite volunteer activity is the Accounting for Kids program, which is a non-profit organization that teaches middle school children financial literacy concepts using a fun, interactive stock market game. She enjoys seeing kids get excited while learning something fun. She encourages you to check out their website for opportunities to get involved: http://www.accountingforkids.org.