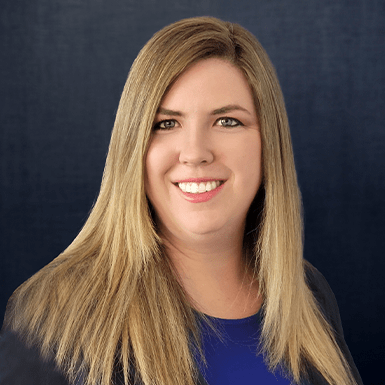 Director of First Impressions
Madison MacDonald is the Director of First Impressions at Russell Total Wealth and Wellness. She is experienced in customer service, scheduling, and other administrative work. She graduated from Miami University with a bachelor's degree focusing on organizational leadership.
Working at Russell Total Wealth and Wellness is exciting for Madison because she loves the Dayton community and is eager to help others who love this area as much as she does. Family is one of the most important things in life to Madison and she loves how being part of the Russell team feels like having a second family.
When not at work, Madison can be found spending time with her family, going to Columbus Crew soccer games (she's been a season ticket holder since 2016), or exploring new cities. She loves finding places that aren't traditional vacation spots or that provide a new adventure.