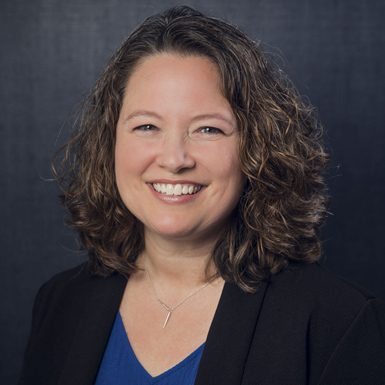 Although Rachel spends a good deal of time servicing clients' accounts, her job often comes down to answering questions. For example, she can field questions about your income plan, help you process money requests or understand your required minimum distributions. She can also help you and your beneficiaries start the legacy process.
Even though Rachel earned an associate degree in computer programming, she says numbers always made sense to her. After originally working in Ron Russell's CPA firm, Rachel made the natural transition to assisting people with their life savings when Ron added financial planning to his services.
As the first Russell employee in 1996 and a licensed notary public, Rachel's goal is to ensure everything in the office runs smoothly. She wants clients to have the confidence their paperwork is being handled efficiently and appropriately.
Away from the office, Rachel loves to read, ride her bike and puzzle. Traveling to explore new places has become a priority as experiences are so much more meaningful than things to her.
Rachel and her family also participate annually in the Relay For Life Walk in Springfield, saying it means so much to help raise donations and awareness.