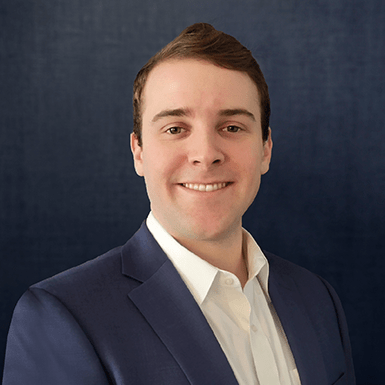 Will Burke was recruited by Russell Total Wealth and Wellness due to his admirable passion for all things finance and his desire to help individuals exceed their financial goals. Will has previous experience in the financial services industry working for Wells Fargo Advisors Financial Network.
Will was born and raised in the Dayton Area. He attended Oakwood High School and received his Bachelor's in Economics from The Ohio State University in 2019. He is currently pursuing his MBA from Wright State University.
Will loves to golf and play basketball. He also enjoys rooting on the Buckeye's football team.